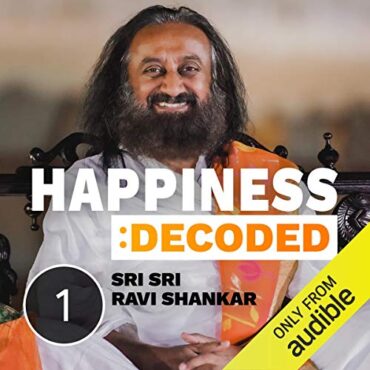 Anand Ki Aur & Happiness Decoded
Two shows, one in Hindi and one in English, Anand Ki Aur and Happiness Decoded are Sri Sri Ravishankar's spiritual gems of wisdom. He is an ambassador of peace and a spiritual leader who has touched the lives of many around the globe.
GListen to these shows on Audible Suno to understand how to deal with the problems we face in life and embark upon a journey to open our minds and hearts, transforming ourselves.
GListen to this show here: Happiness Decoded & Anand Ki Aur.