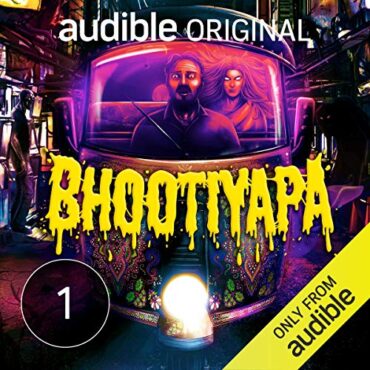 Bhootiyapa
Bhootiyapa is a show you do not listen to at night.
Have you ever been haunted or experienced something you cannot explain? Are ghosts real or are they just figments of our imagination? Bhootiyapa is a show that explores all these questions by talking to people from different walks of life from around the country.
GListen to people from among us talk about their paranormal experiences. You can either relate to it or not. But there is one thing we can guarantee for sure — you will get scared!
GListen to it now: Bhootiyapa