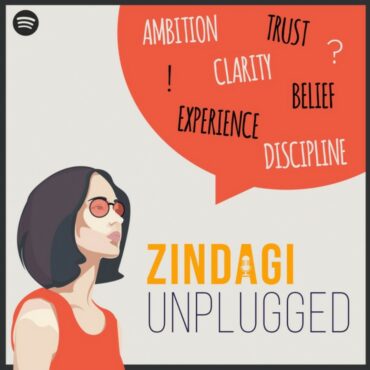 Zindagi Unplugged
Brig. Sushil Bhasin (Retd.) has served in the Indian army for over 34 years and over the next 14 years conducted 550 training sessions. He is a TEDx speaker and is a well-known keynote orator and author. He models his training on his military experiences and experiential learning. 

He also enjoys working with the youth and this show aims to deliver different topics of motivation and self-help to the youth. Hosted by the talented Shruti Bhola, who has been the voice and mind of the young audience, everything Brig Bhasin has to say will be probed and questioned, and no advice will be accepted at face value. 

Number of episodes: 48 (Season 1 & 2)
Duration: 30-45 minutes each
GListen to Zindagi Unplugged on Spotify now!