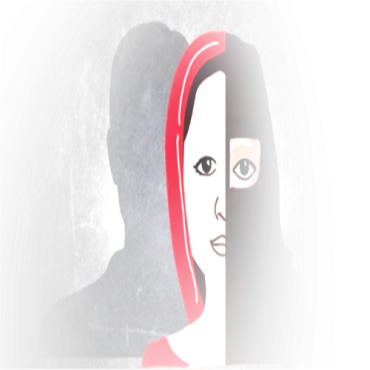 Love Jihad
LOVE JIHAD
(socio-political drama, english/hindi)
Fiction GListen

Written by Mansi Jhingran, the play takes a look at the current socio-political scenario of fabricated hatred between the Hindu and Muslim communities for political gain, through the lens of a love story between a Hindu girl and a Muslim boy.

Set in Mumbai, and revolving around the lives of Syed, a stand-up comedian who's family sacrifices goats for Eid, and Gayatri, a Tamil Brahmin vegetarian social worker who has never been to a stand-up show, and in fact is in Mumbai for the first time.


Written for BBC's international radio playwriting competition – 2018, it was included in their list of commended plays from all the entries around the world.
Runtime: 1 Hour approx OR Episodic format
Accompanying podcast: addressing inter-faith marriage in India, and interviewing couples that have struggled and overcome