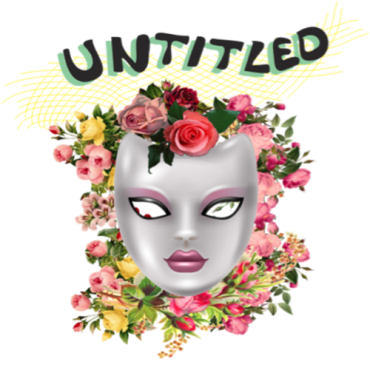 Untitled – By Lushin Dubey
Untitled is a SOLO experimental performance by Lushin Dubey, stressing a very basic concept:

The plight of dominated women, hopelessly doomed in a world where the man makes himself the ubiquitous master.

Loosely based on Bijayan Detha's Nyaari nyaari maryaada, and Dario Fo's Medea, Lushin gives voice to the case and perspective of the woman! Should a woman fight back? Is it justified?

A purely audio adaptation of the stage version, where Lushin uses puppets and ventriloquism. Playing to rave reviews around the world, OfSpin looks forward to taking this production to millions more via its audio adaptation.
RUNTIME: 1 Hour approx
Accompanying podcast: Addressing violence against women, in India's current context, changing the mentality of men.