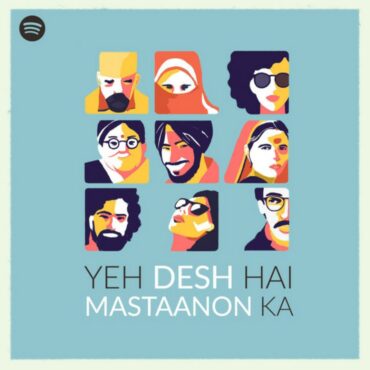 Yeh Desh Hai Mastaanon Ka
Heroes live amongst us. And many of them are unsung. Yeh Desh Hai Mastaanon Ka is a non-fiction GListen where we hear inspiring people from around the country talk about their lives, their struggles and how they rose above all of that to give back to the society.
The show is about ordinary people making an extraordinary difference in the society. Give it a GListen?